Financial donations are vital for our charity work.
No matter how big or small, we really appreciate every single donation that you can give.
CONTACT DETAILS FOR DONATIONS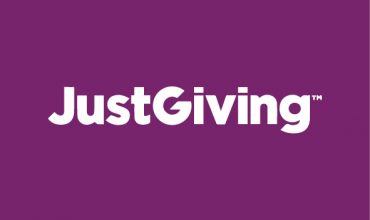 We process online donations using JustGiving and they will pay us the full donation as well as Gift Aid.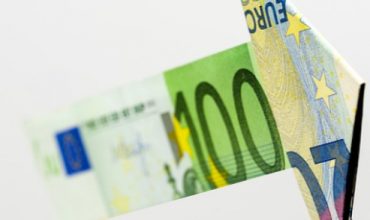 A great way to donate directly to SPEAR on a one off basis.  Please tell us when you have made…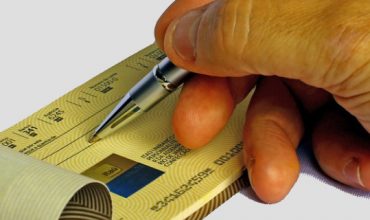 If donating via cheque, please make payable to: SPEAR. Please post to: 9 Briar Road, Twickenham, TW2 6RB…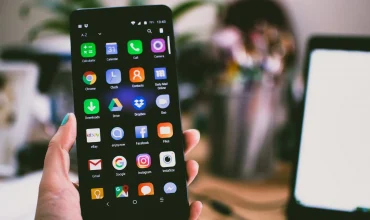 You can now support SPEAR via text donations of between £1 & £20. They are incredibly easy to make and all you need is a phone.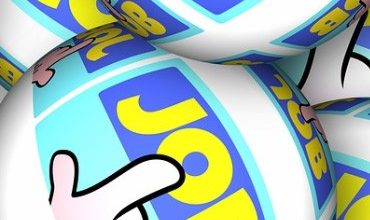 If you are working for a company that already has a Payroll Giving scheme set up, you can speak to your payroll…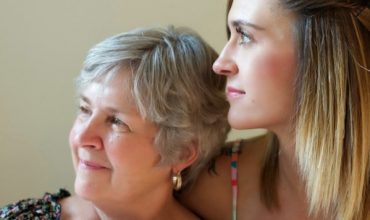 Help our work live on.  If you have remembered SPEAR in your will, intend to do so, or would like more information…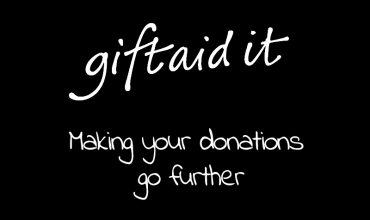 REMEMBER TO CLAIM GIFT AID
For ALL donations (except payroll giving), don't forget if you are a UK tax payer, SPEAR can claim Gift Aid on your donation…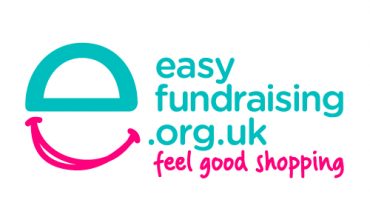 EASYFUNDRAISING / EASYSEARCH
Easyfundraising is a cashback website that will donate to SPEAR  every time you shop at a major internet retailers…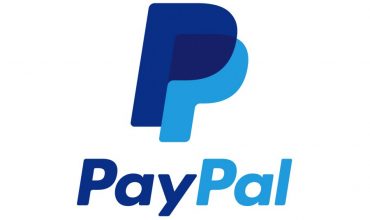 If you have a Paypal account you can use it to make a donation directly into our Paypal account…
BE AWARE OF PERSONAL TAX BENEFITS OF CHARITABLE GIVING
If you complete a tax return each year, then be sure to keep track of your charitable giving…
FUNDRAISING EVENTS / PARTNERSHIP / ONLINE SPONSORSHIP

If you are organising a fundraising/sponsorship event and want more ideas, please read our Get Involved page.
If you wish to collect online sponsorship whilst also claiming Gift Aid, then we have an account with Just Giving.  You can create or add an online donation page for a SPEAR event to share and bring awareness about the fundraising event and get people to donate!
For a How To Guide on setting up a JustGiving online fundraising page, click here
Please be aware that JustGiving is funded by taking a small percentage of the donation to cover costs, which on larger donations will reduce the amount SPEAR receive.  Please read their terms and conditions.
Share on your fundraising events on social media pages. We would love to hear from you on ours!
For more information about SPEAR's services and our work read here.
We always acknowledge your donation and any sums no matter how small are gratefully received and appreciated.