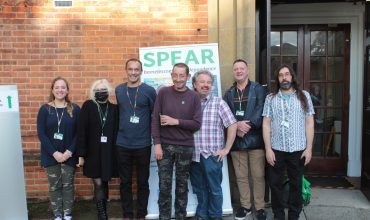 Health & Wellbeing Day Richmond
On Wednesday the 9th of November, our Homeless Health Link Service organised a Health and Wellbeing Day alongside the NHS and other healthcare professionals to provide access to healthcare to people experiencing homelessness and seeking asylum.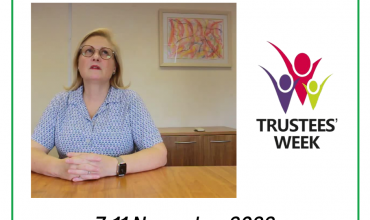 Trustees' Week 07-11 November
Trustees' Week is a time for us to thank the wonderful work our Trustees do at SPEAR. Following this year's theme "making a difference in changing times", our Trustee Charlotta talks about her role and what we can do for our communities.
World Homeless Day – 10 October 2022
This year, both World Homeless Day and World Mental Health Day (Monday 10th October) are taking place in the context of a cost of living crisis.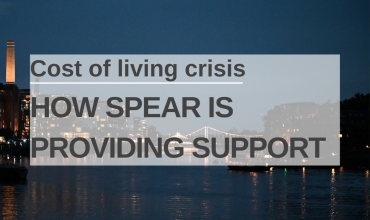 Cost of living crisis: How SPEAR is providing support
In preparation for the impact of the cost of living crisis, our teams, and more particularly our Tenancy and Resettlement team, are working hard to ensure our clients receive the support they need.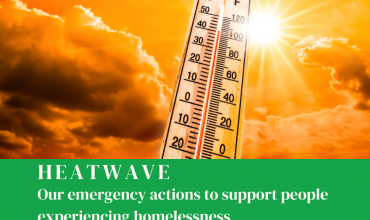 Heatwave – Our emergency actions to support people experiencing homelessness
The Met Office has announced a 90% probability of Heat-Health Alert criteria being met on Tuesday 9th until perhaps Sunday 14th of August in London.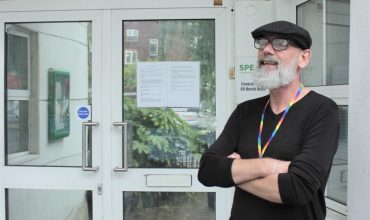 Pride Month & Community – An Interview with SPEAR's Director of Operations
Ahead of the Month of Community this June, SPEAR's Interim Director of Operations, Mark Taylor, talks about the sense of community present at SPEAR.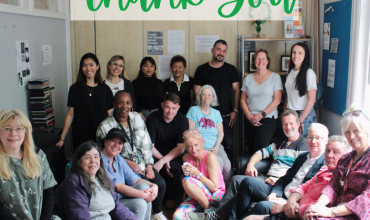 Volunteers' Coffee Morning – 7 June 2022
As part of National Volunteers' Week (1-7 June) we hosted a coffee morning at our flag ship hostel, Penny Wade House, in Richmond to show our appreciation and thank our volunteers for all their support.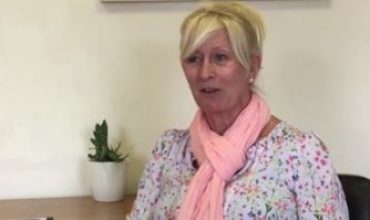 National Volunteers' Week 1 – 7 June 2022
Nicky Dalglish has been SPEAR's Volunteering Manager for three years and has worked with over 500 volunteers.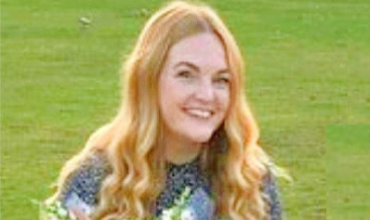 Interview with Emily Pt 2 Introducing our Navigator Team
We still have Outreach workers helping those entering our programme, but Navigators offer wrap-around support for people with more complex needs.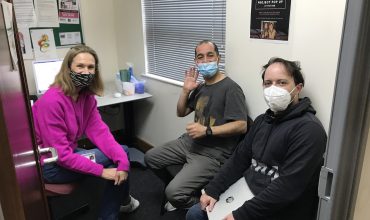 Supporting Clients' Mental Health – Q&A with Arturo
I started working at SPEAR in November 2020 when I joined the Homeless Health Link Service. I am part of a team that ensures our clients have access to health services, both mental and physical.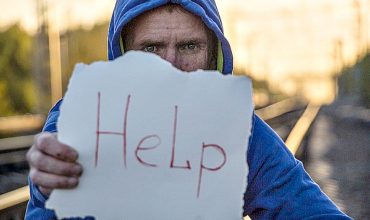 Have empty rooms to let up to March 2022? We need up to 10!
Since the start of the Covid pandemic, SPEAR homelessness charity has worked tirelessly with the Royal Borough of Kingston upon Thames to keep rough sleepers safe.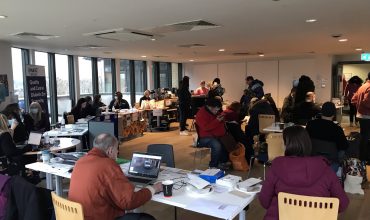 Health help for homeless community in Richmond
A special event for the homeless community and refugees took place last week at the Exchange in Twickenham.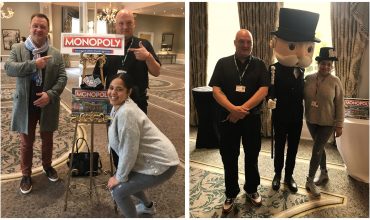 London homeless charity to feature in Richmond Monopoly
A homelessness charity known for their work in south west London will feature on a new version of Monopoly set in Richmond.
All articles loaded
No more articles to load
SPEAR would like to thank the generous funding for our services from: