Join #TeamSPEAR for the London 2 Brighton challenge!
Richmond-Upon-Thames is the start, and it's over the North Downs with wonderful Surrey & Sussex countryside to half way at Turners Hill. The full 100 km route heads over the South Downs before the welcome sight of the Brighton coastline comes in to view. You'll get full support & hospitality all the way – and with half, and quarter distance options also available – there's a classic challenge here for everyone!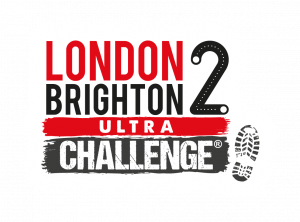 Your Challenge, Your Way!
Walk, jog or run capital to coast, as an individual or a team, with full support and hospitality all the way. It's a Richmond start, and a route which takes in the North Downs, wonderful countryside, the South Downs and a finish at Brighton Racecourse.
With the full 100km Challenge, a 2 day daylight option with camping, and half & quarter distance options also–there's a challenge for everyone!
For a detailed description of the routes, take a look at the London 2 Brighton factsheet here.
Your entry includes a range of free food & drink at regular rest stops, and support from medics, marshals and massage teams. As you cross the finish line, you'll get a glass of fizz, t-shirt, and a special medal to celebrate your achievement.
As we are an 'Official Charity Partner'- signup & commit to fundraise for us!
Full details of prices and to sign up: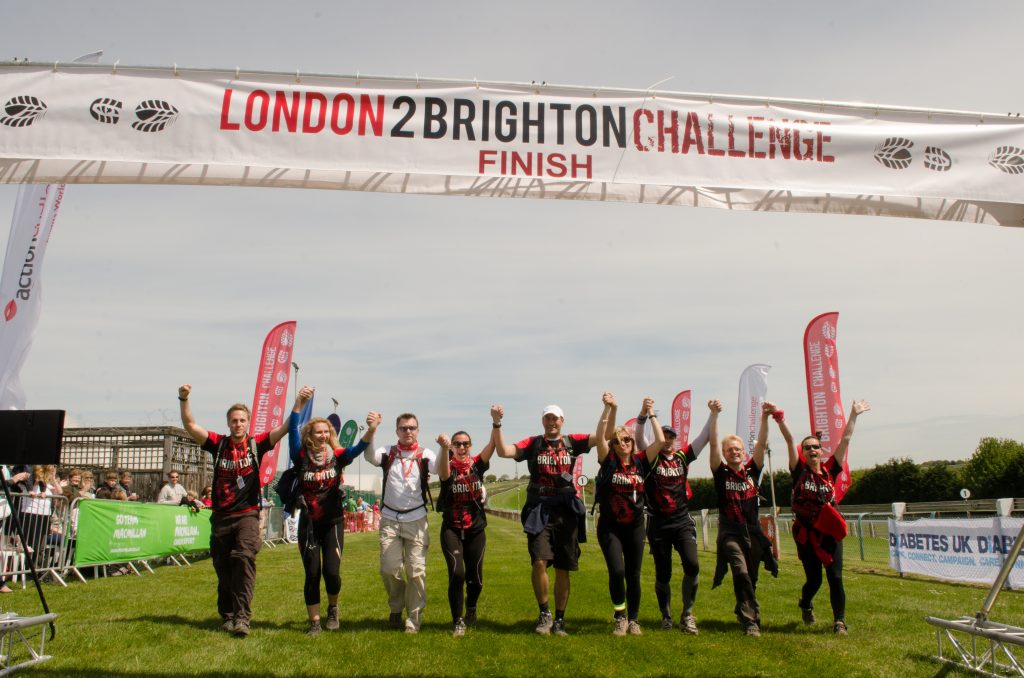 Registration fees and sponsorships targets
Sponsorship for charity
Pay a small registration fee & commit to more fundraising.
Registration fee:
Ranges from £15 - £45 depending on your chosen option
Fundraising target:
Ranges from £250 - £595 depending on your chosen option
Mixed funding for charity -
Pay half your place & have a smaller fundraising target.
Registration fee:
Ranges from £45 - £110 depending on your chosen option
Fundraising target:
Ranges from £135 - £330 depending on your chosen option
As part of #TeamSPEAR you'll be raising vital funds for us to support anyone facing or experiencing homelessness so that we can then move them into secure accommodation, provide them with effective support and help them work towards a positive future. You will also receive:
Remember to select SPEAR as your chosen charity when registering.
Please note, there is a cost to SPEAR when you sign up. We, therefore, ask that you commit to the fundraising target which ensures that as much of your sponsorship is going to support people who are experiencing homelessness in our local communities.
Any questions? Please don't hesitate to contact our fundraising team at 0207 036 9774 or email us at fundraising@spearlondon.org
Enter your details to find out more.