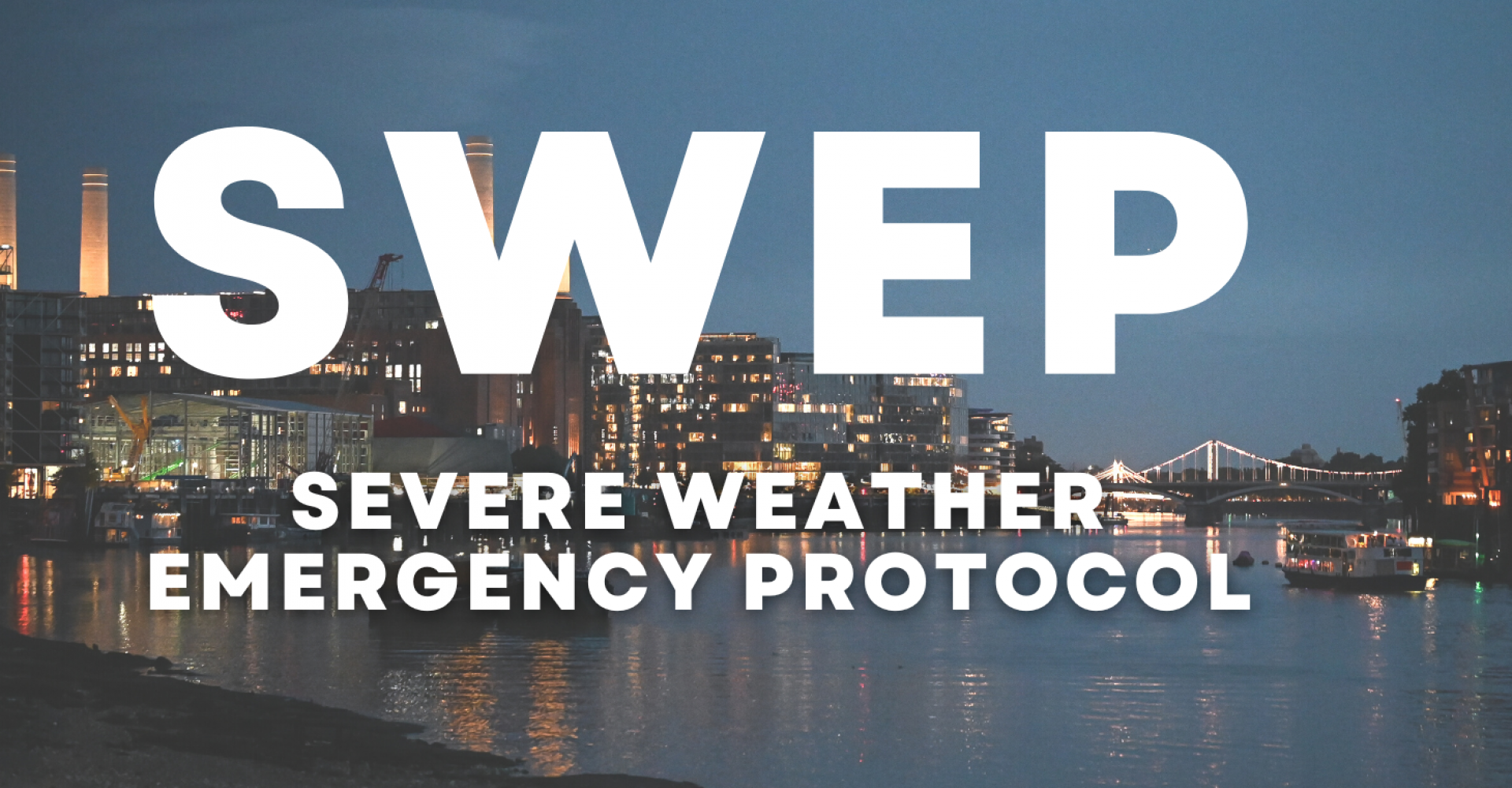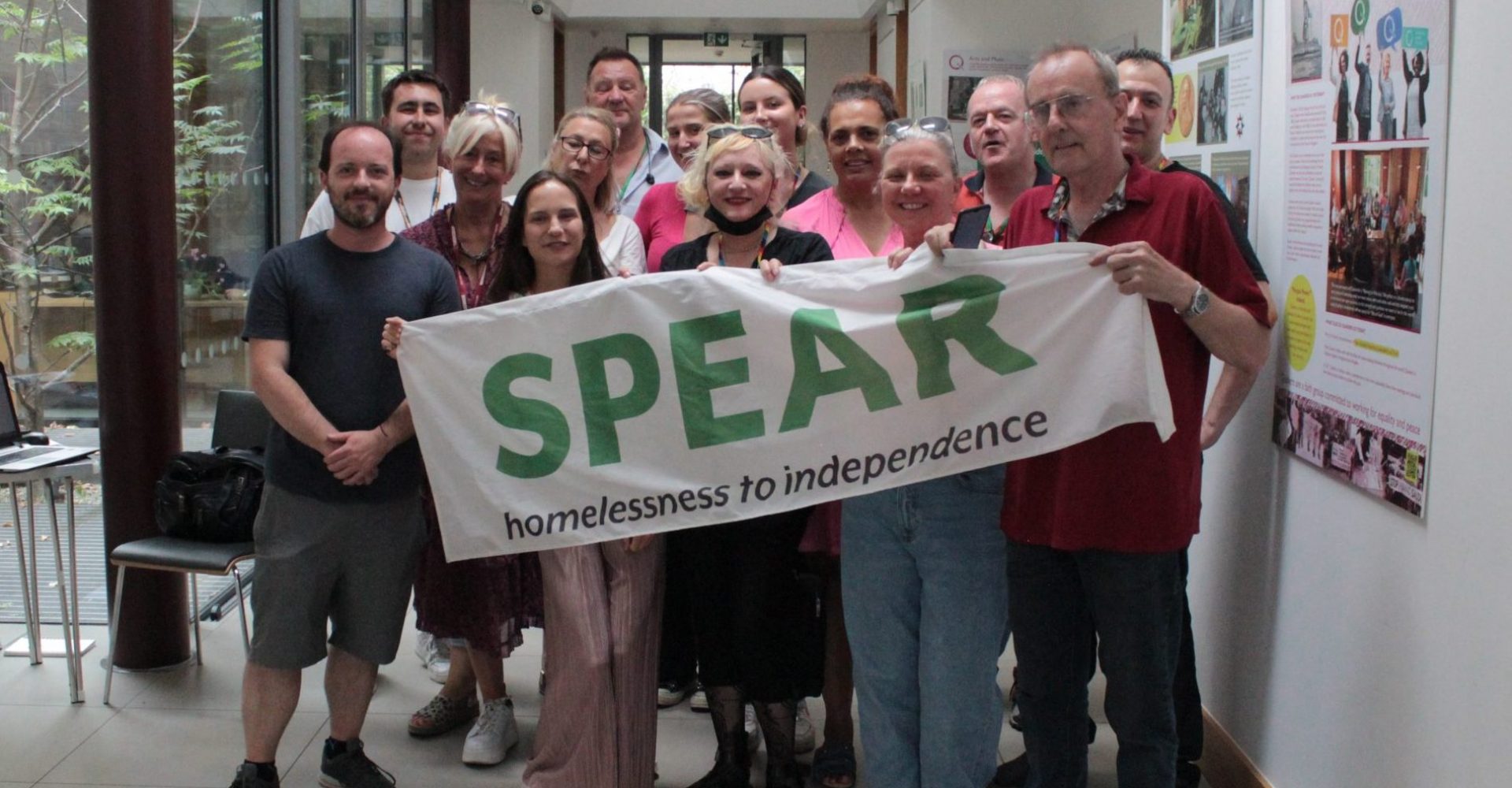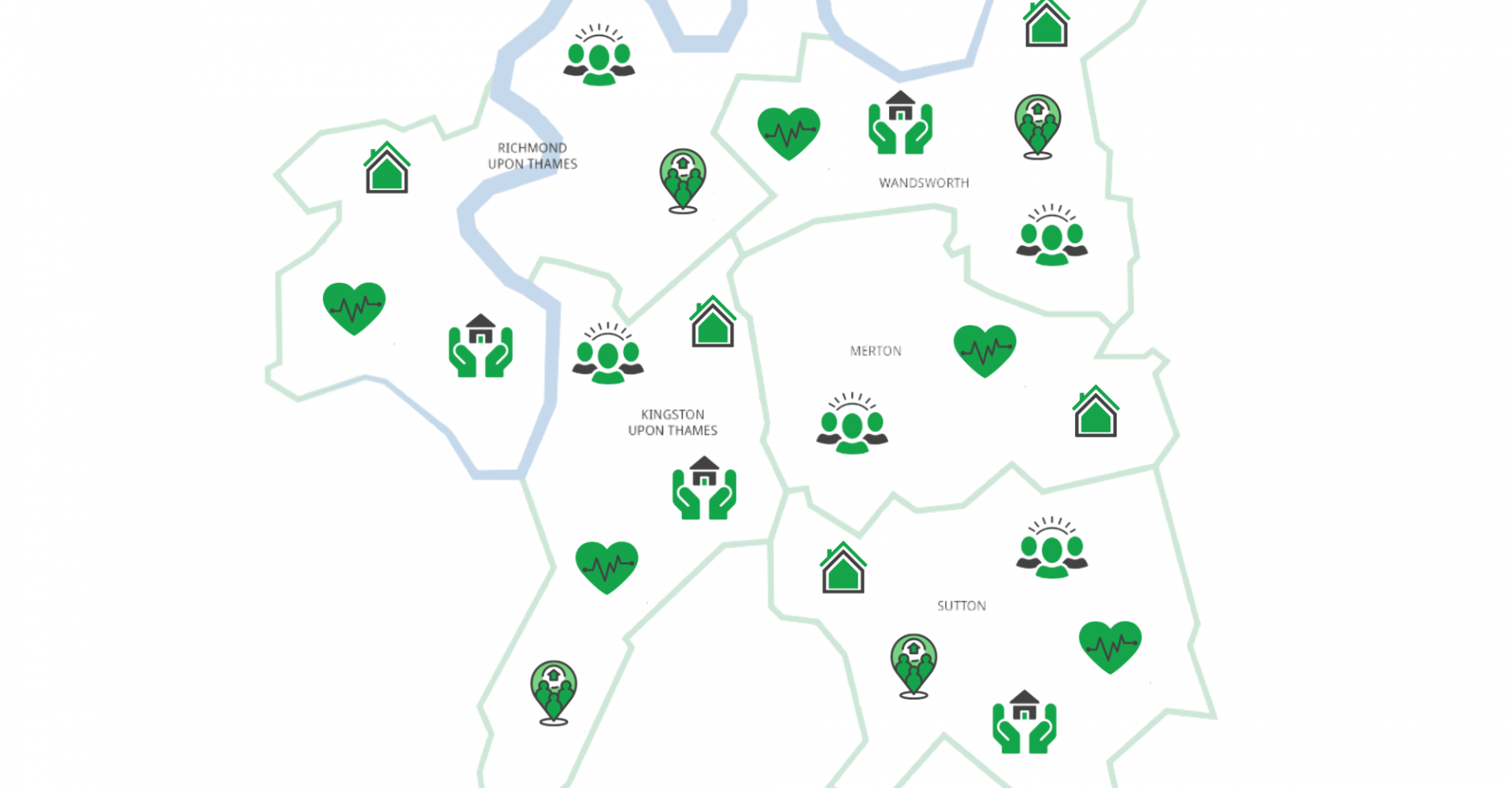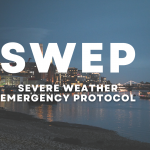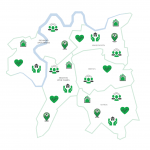 people accessed our services people found accommodation with us clients further developed their skills people were helped to register with a GP
To find out more about the impact we have had on our clients and the wider community during the past year please read our latest report.
Concerned about rough sleeping?
The Outreach Team provides individuals with an excellent service, enabling people to leave the street and take their first steps towards a lasting, genuine independence.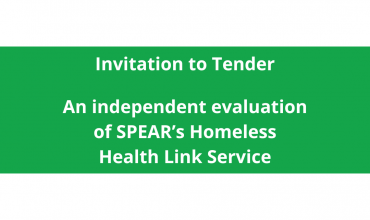 SPEAR's Homeless Health Link Service Evaluation Tender
This invitation to tender invites proposals to evaluate SPEAR's Homeless Health Link service.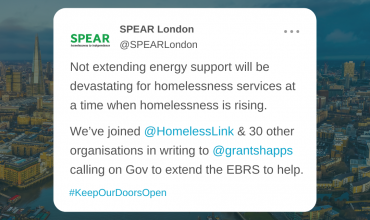 Homelessness organisations warn of impact of not extending energy support
We've joined Homeless Link and other homelessness organisations to write to the Secretary of State for Business, Energy and Industrial Strategy Grant Shapps, warning of the "devastating" impact of not extending the Government's Energy Bill Relief Scheme beyond March 2023.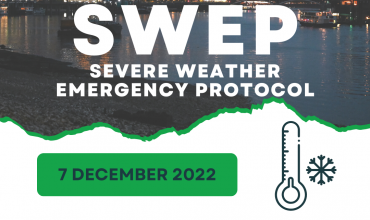 Severe Weather Emergency Protocol (SWEP) activated in London
Severe Weather Emergency Protocol has been activated today. Our Outreach teams are working with Local Authorities to find suitable, safe provision for any rough sleepers in South West London.
Financial donations are vital for our charity work. No matter how big or small, we really appreciate every single donation that you can give.
SPEAR would like to thank the generous funding for our services from: