Take part in an event with team SPEAR!
Your support makes all the difference in helping us support people experiencing homelessness.
Whatever challenge you take on, we're here to support you all the way!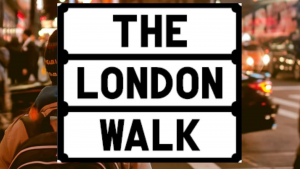 Grab your comfiest shoes, and get walking to help us fight homelessness! The London Walk is a night walk through London starting and finishing near Trafalgar Square with a variety of distances available.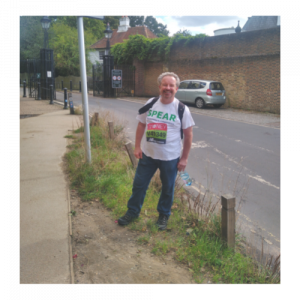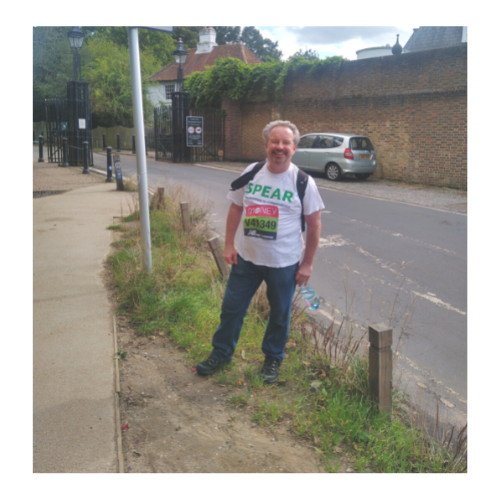 Got your own place in an event?
If you have your own place in an upcoming event, you can still be a part of Team SPEAR!