Take part in an event with team SPEAR!
Your support makes all the difference in helping us support people experiencing homelessness.
Whatever challenge you take on, we're here to support you all the way!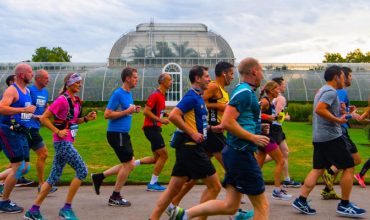 The incredible GoFundMe Richmond RunFest is back for its 11th year and we're excited to announce we have limited places in both the 10 KM and the half marathon race.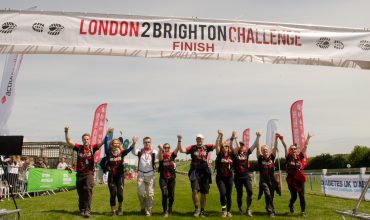 Join Team SPEAR for the London 2 Brighton 2023 adventure! The London 2 Brighton Challenge is fun, safe, and rewarding – with full support all the way, enabling you to push yourself further in wonderful scenery.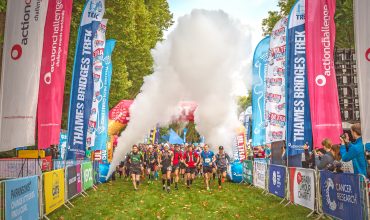 Join Team SPEAR for the famous & ever popular Thames Path Challenge which provides a wonderful route along England's greatest river. With 50km & 25km distance options also available – plus the separate 25km 'Thames Bridges Trek' & 'The Moonlight 10 Walk' through Central London as part of the weekend 'festival' – there's a Thames Challenge for everyone!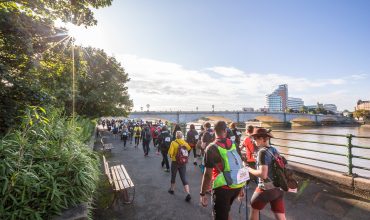 Join Team SPEAR and 2000 walkers and trek across the Capital taking in unrivalled views of the skyline, and historic landmarks.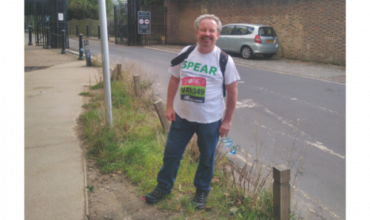 Got your own place in an event?
If you have your own place in an upcoming event, you can still be a part of Team SPEAR!