To break the cycle of homelessness and overcome challenges people might face, we work closely with our clients in accommodation to ensure support is always available to them.
After an assessment process, in order to identify someone's needs, accommodation is tailored towards the client's identified level of support and aspirations.
We provide support in both SPEAR accommodations as well as private accommodations, where clients live independently.
These range from hostels, houses of multiple occupancies, to independent flats.
Hostels and Houses of Multiple Occupancies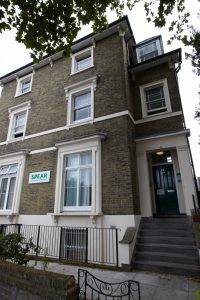 Our flagship hostel consisting of 14 rooms, offers tailored, 24 hour support to people experiencing homelessness.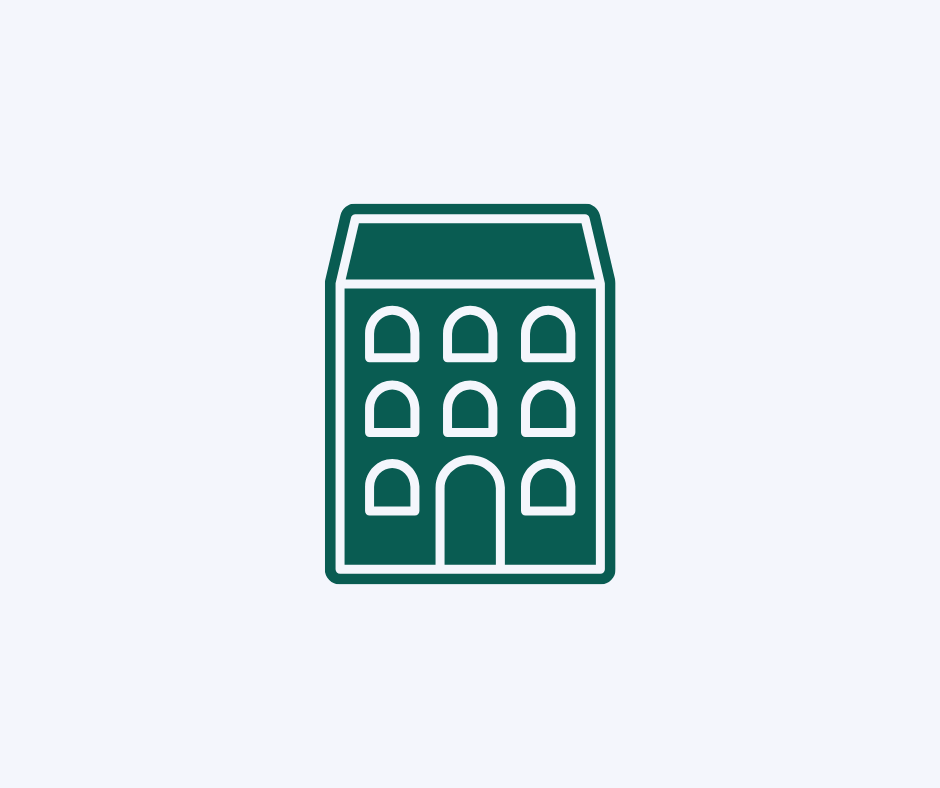 HOUSES OF MULTIPLE OCCUPANCIES
Houses of multiple occupancies have multiple rooms and common areas where people can stay up to two years before moving onto independent living.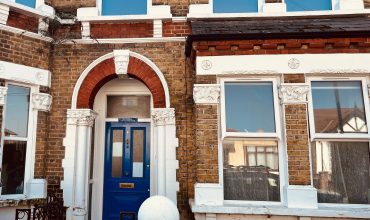 ACCOMMODATION FOR YOUNG PEOPLE (16 – 25)
In Richmond and Merton, our accommodations for young people support young adults who have experienced any type of homelessness.
Supported Independent Living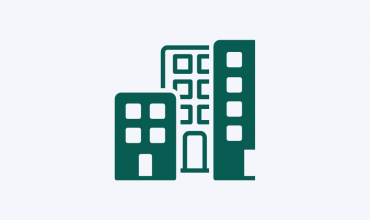 Rough Sleeper Initiative Accommodation, or training flats, are offered to people who have finished their course of support and live independently. We still offer them support to maintain their tenancies and support with skills and employment.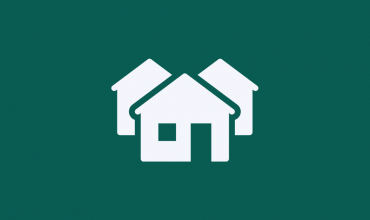 SET properties, Alms Houses in the borough of Richmond, are self-contained flats tenanted by people aged 55+.