The Community Development Team provides a person-centered approach to support people to achieve their goals, dreams, and ambitions.
Working with people aged 16 onwards, the Community Development team provides a fresh start to people experiencing all types of homelessness.
The team also provides training to staff and assists key workers to provide their clients with support in employment, education, and volunteering opportunities.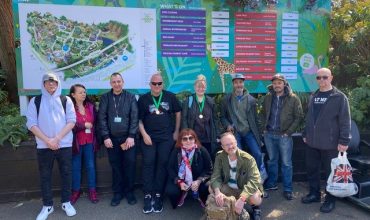 PEER MENTORING & CLIENT SERVICE INVOLVEMENT GROUP
Through these services, our clients have the opportunity to engage with peers who have also experienced homelessness in order to support each other and feedback on SPEAR's services.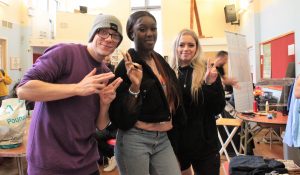 SPRINGBOARD: YOUNG PERSONS ENGAGEMENT PROJECT
The Springboard project supports people aged 16 to 25 who have experienced any type of homelessness to improve their confidence, wellbeing, and independent living skills by engaging in activities that are meaningful to them.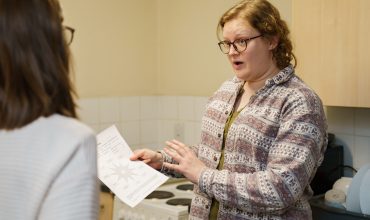 EMPLOYMENT, TRAINING & EDUCATION
Our skills development and wellbeing pathways enable people to build their confidence and learn new skills such as IT skills, literacy, and more. We also support key workers with their clients to look for any sort of ETE opportunities.