Our Springboard project engages with young people aged 16 to 25 who have experienced homelessness.
Through one-to-one sessions with a key worker as well as weekly group sessions, the Springboard project offers a kind and safe environment for young people to share their experiences and challenges with others who have also faced adversity.
Often in temporary accommodation or sofa surfing, this project also aims to support young people to interact with others of their own age who have faced similar issues.
Springboard is open to 32 people every year to attend one-to-one support sessions and engage in activities that are meaningful to them, and include: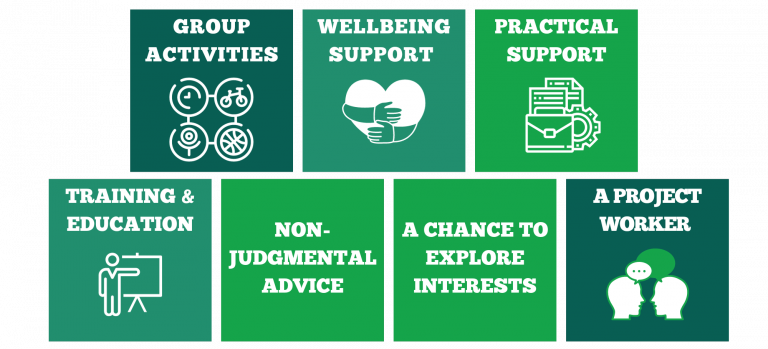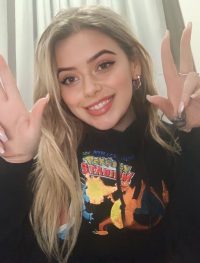 Nova is a young person who we saw blossom after a very difficult start. Nova became homeless at just 18 years old, she slept on friend's floors for a couple of years, before having no choice but to sleep on the streets for a couple of months.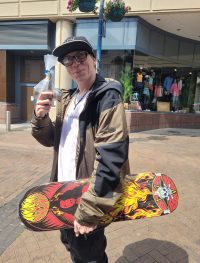 Ashley first experienced homelessness at the young age of 16 due to a family breakdown before finding work with accommodation. Just over 18, he lost his job and was pushed into homelessness again. He spent a few months sofa surfing before having to sleep rough.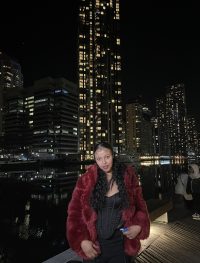 At only 22, Daniella was approached by our Outreach team while sleeping rough. She had been sofa surfing during her last year at university, where she studied English literature. After joining SPEAR's peer mentoring programme, the Springboard project supported Daniella to take a Level 3 Education and Training course. She now works for a charity as a career specialist to support young people who have been through the care system to receive training and employment and rents her own flat.
Are you 16 to 25, have experienced homelessness, including hidden homelessness such as sofa surfing, and are in need of guidance and support?
Join the Springboard project! Simply contact us here.