Financial donations are vital for our charity work.
No matter how big or small, we really appreciate every single donation that you can give.
For enquiries about donations, please contact the Fundraising team at fundraising@spearlondon.org or at 020 7036 9774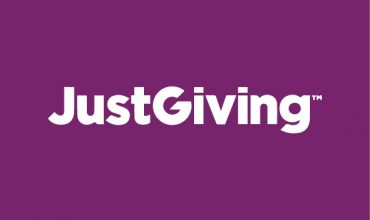 We process online donations using JustGiving and they will pay us the full donation as well as Gift Aid.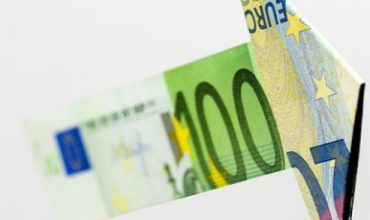 A great way to donate directly to SPEAR on a one off basis.  Please tell us when you have made…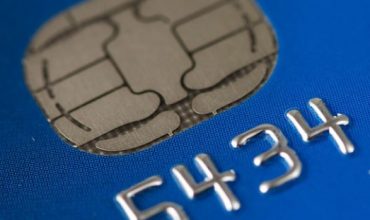 By setting up a standing order you are literally helping us plan for our future through monthly giving.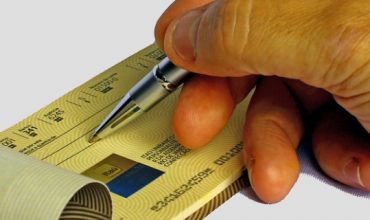 If donating via cheque, please make payable to: SPEAR. Please post to: 89 Heath Road, Twickenham, TW1 4AW…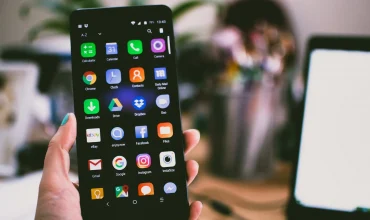 You can now support SPEAR via text donations of between £1 & £20. They are incredibly easy to make and all you need is a phone.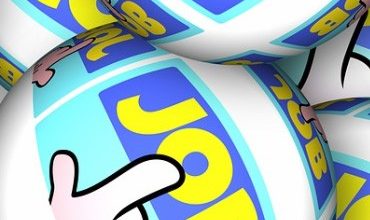 If you are working for a company that already has a Payroll Giving scheme set up, you can speak to your payroll…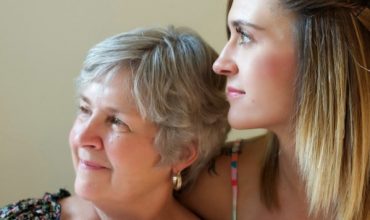 Help our work live on.  If you have remembered SPEAR in your will, intend to do so, or would like more information…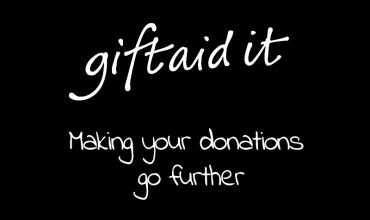 REMEMBER TO CLAIM GIFT AID
For ALL donations (except payroll giving), don't forget if you are a UK tax payer, SPEAR can claim Gift Aid on your donation…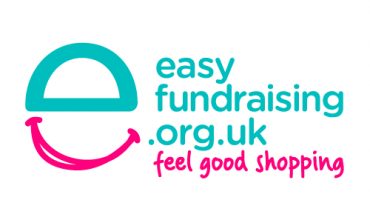 EASYFUNDRAISING / EASYSEARCH
Easyfundraising is a cashback website that will donate to SPEAR  every time you shop at a major internet retailers…
BE AWARE OF PERSONAL TAX BENEFITS OF CHARITABLE GIVING
If you complete a tax return each year, then be sure to keep track of your charitable giving…