Our Homeless Health Link services seeks to empower people who are experiencing homelessness to improve their health and wellbeing.
We know that people who are experiencing homelessness are more likely to have poorer physical and mental health than the general population. Health needs are often chronic, multiple and complex in nature, which can significantly reduce their life expectancy.
People who are experiencing homelessness can experience a number of barriers to accessing healthcare services, including:
Available to anyone who is experiencing homelessness in South West London, we:
Support people who are experiencing homelessness to access local healthcare services, both digitally and face-to-face, receive diagnoses and joined up care, and gain a greater understanding of their treatment.
Upskill healthcare professionals in the challenges and barriers that people who are experiencing homelessness face in accessing health care.
The difference our Homelessness Health Link service makes to those experiencing homelessness…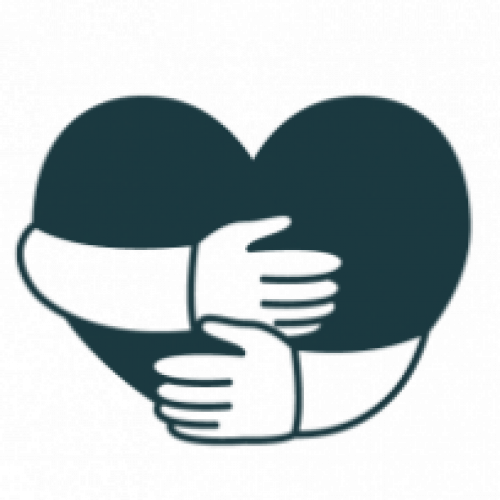 Improves their health and wellbeing.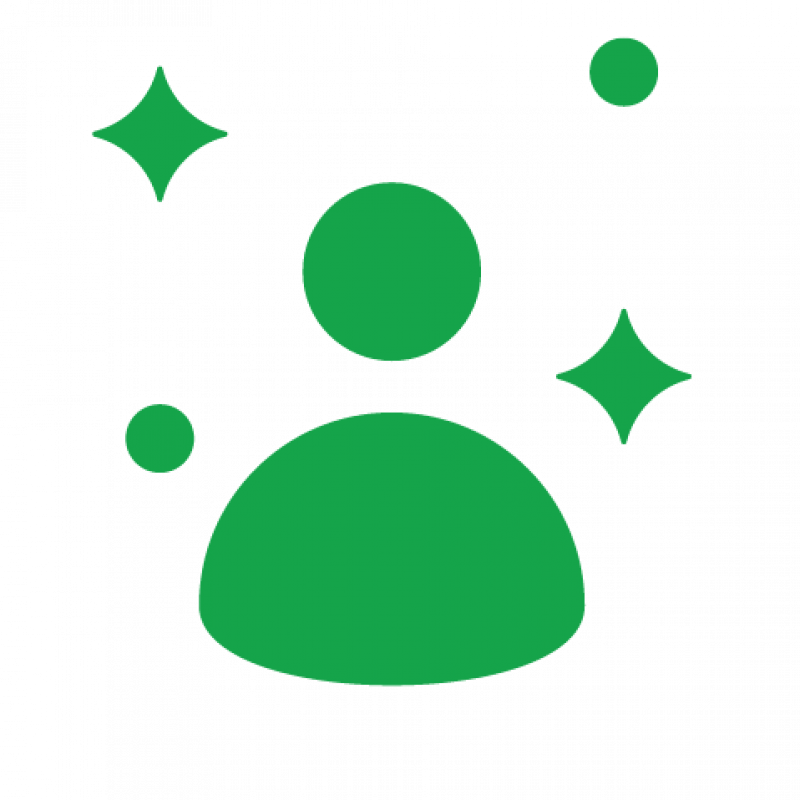 Improves their confidence, self-esteem and digital skills to navigate the health system independently.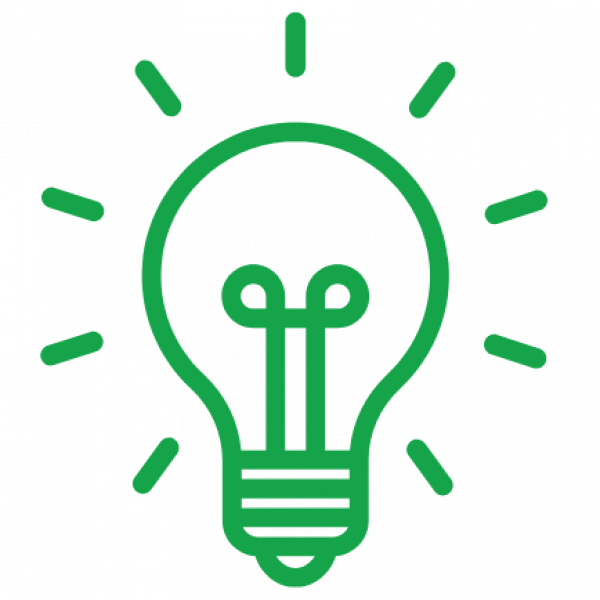 Improves their awareness of health and wellbeing services and support available.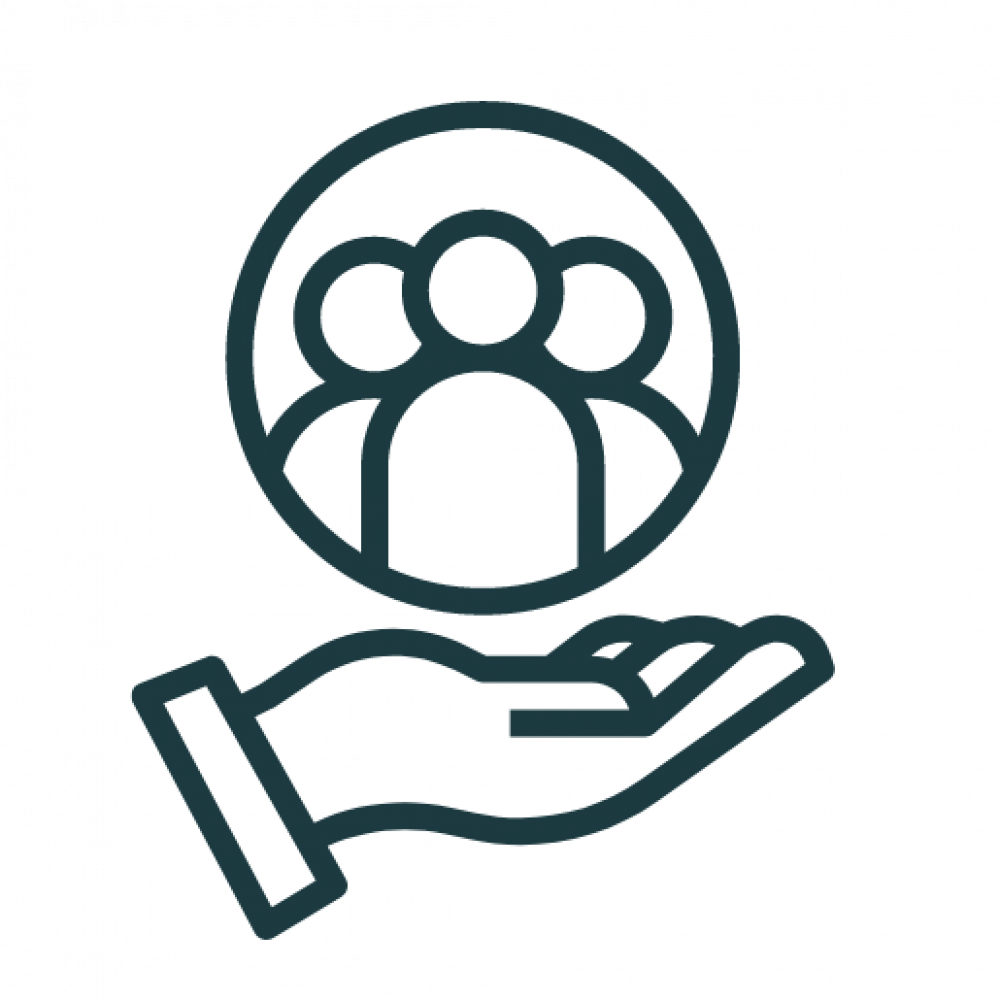 Builds their resilience and social connectedness through the development of a trusted support network.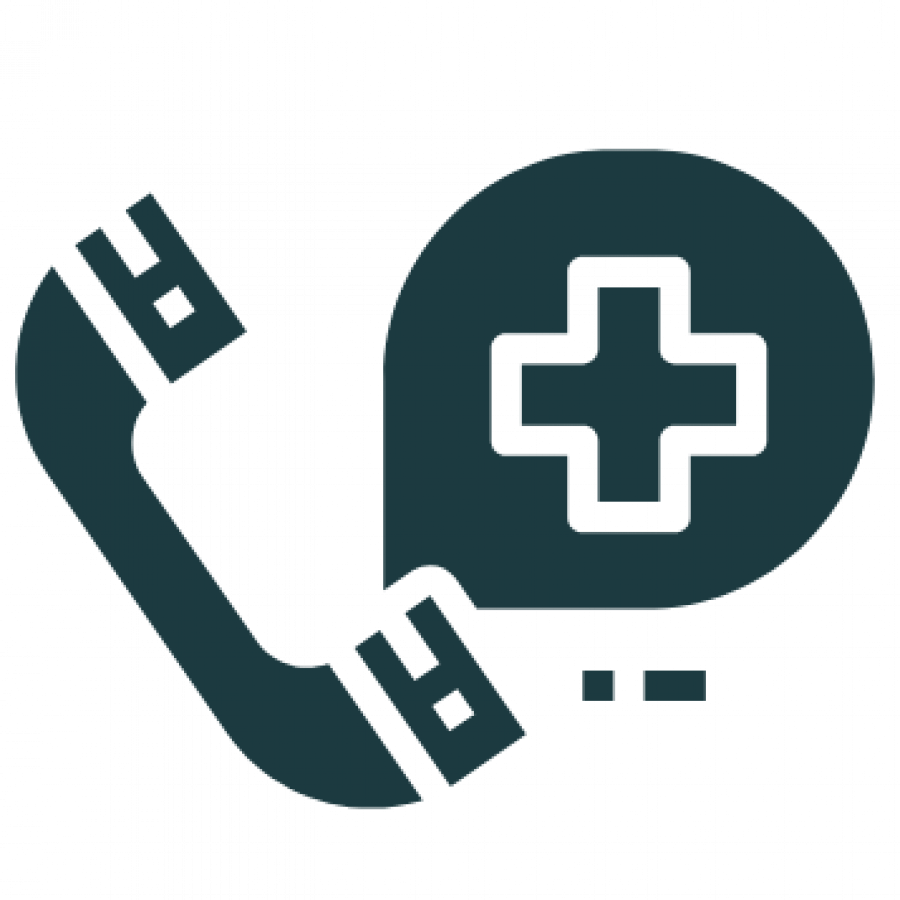 Reducing their need for emergency health services.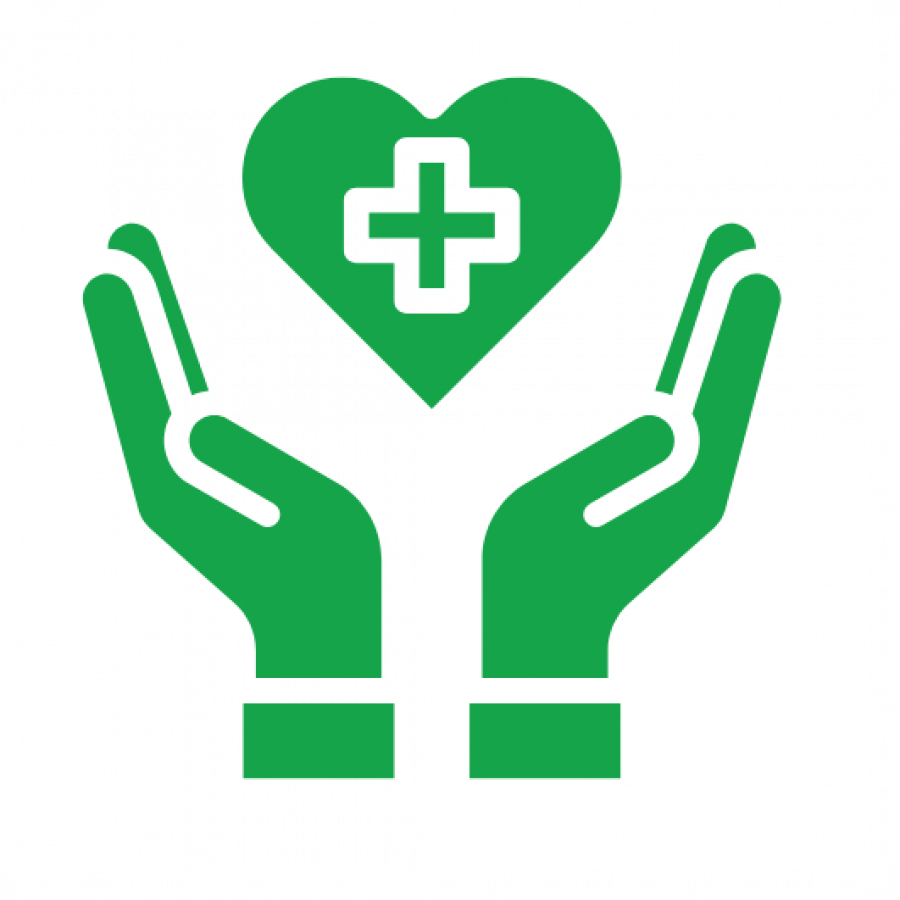 Improves healthcare professional's awareness and understanding of the local homeless population and their health needs.
If you are a healthcare provider and would like to know more about our service or wish to work together, then our team would love to hear from you! Contact the team at HHLS@spearlondon.org 
Our Homeless Health Link Service is kindly funded by: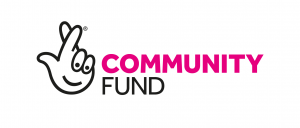 We are proud to working in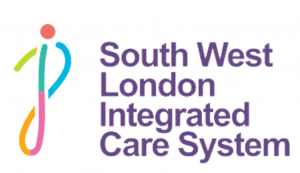 partnership with the South West London Integrated Care System to deliver community-based health and wellbeing drop-in days for those experiencing homelessness.
Our next partner days are:
In July 2022, during a Health and Wellbeing Day in Kingston, attendees explained why holding such events is important for people experiencing homelessness: