SPEAR's Homeless Health Link Service identifies and challenges health inequalities while connecting people experiencing homelessness with: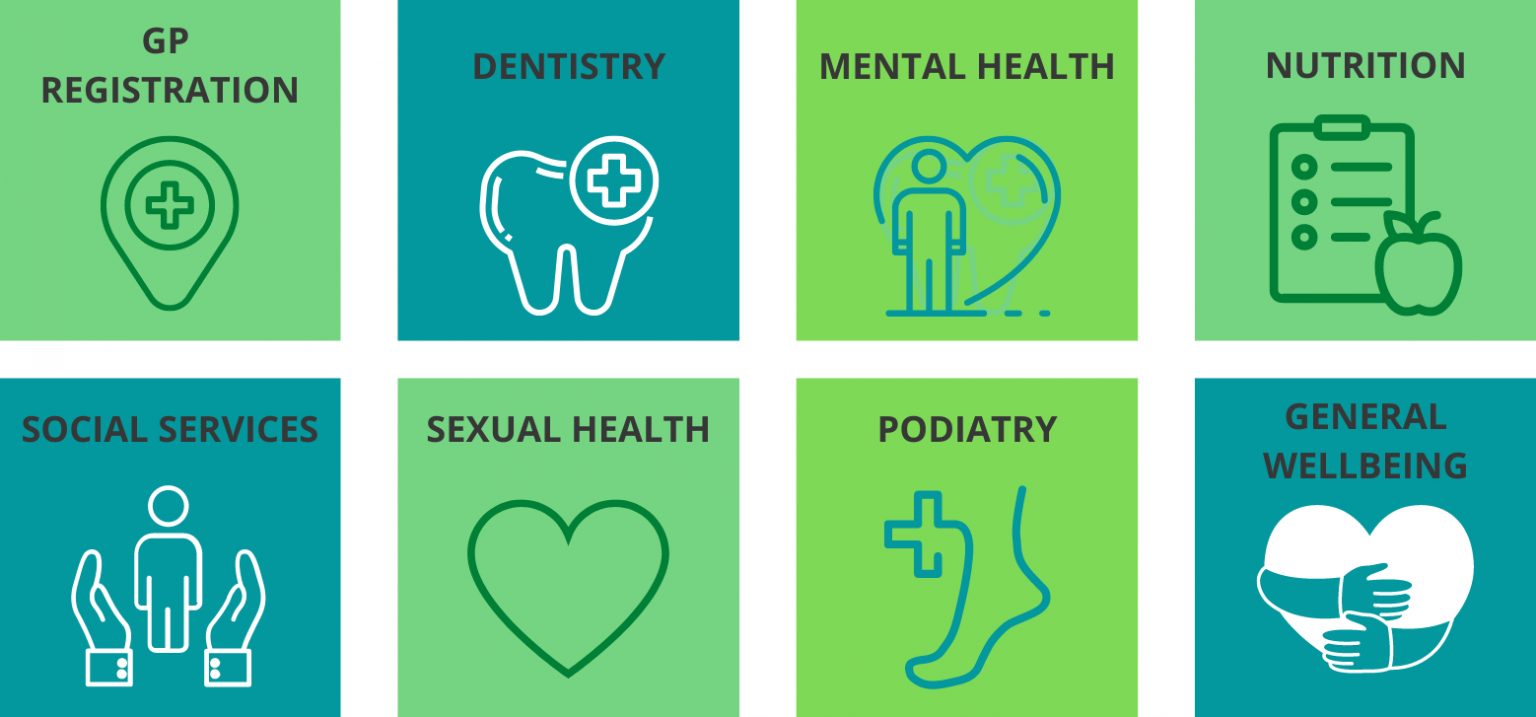 The main goal of the service is to safeguard the most vulnerable by working closely with agencies in the boroughs of Kingston, Richmond, Sutton, and Wandsworth.
The team aims to support and give practical assistance to clients attending health appointments so they can address their health issues and understand their options.
Additionally, the Health Link facilitates educational focus groups around health, builds a level of trust by offering a more holistic and tailored trauma-informed approach, and aims to empower clients and promote independence.
Walk-in drop-ins are taking place every Wednesday at SPEAR's Hub in Twickenham between noon and 2 pm as well as every Wednesday at the Salvation Army in Wandsworth between 10.30 am and 1.30 pm.
The Homeless Health Link Service also aims to improve the knowledge and understanding of issues people experiencing homelessness face among health and social care professionals.
SPEAR organises Health and Wellbeing Day with outside agencies. In July 2022, during a Health and Wellbeing Day in Kingston, attendees explained why holding such events is important for people experiencing homelessness: