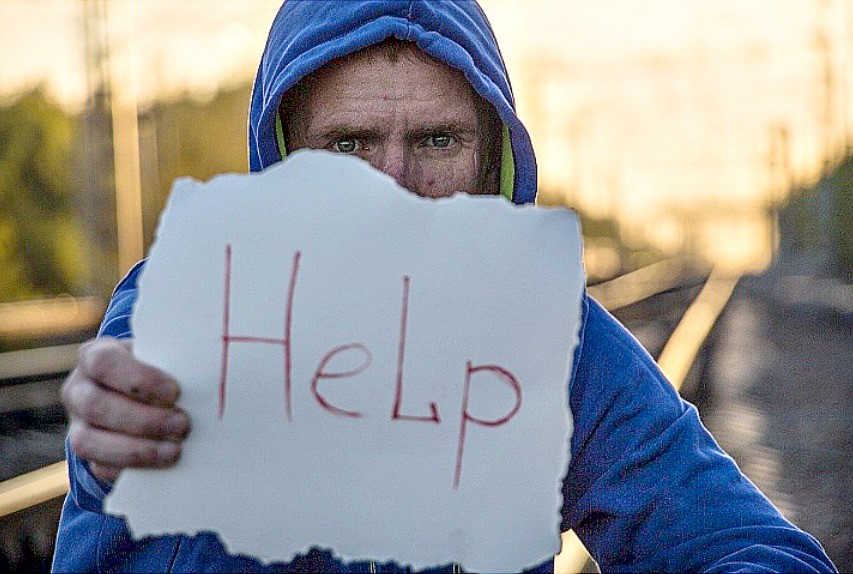 Since the start of the Covid pandemic, SPEAR homelessness charity has worked tirelessly with the Royal Borough of Kingston upon Thames to keep rough sleepers safe.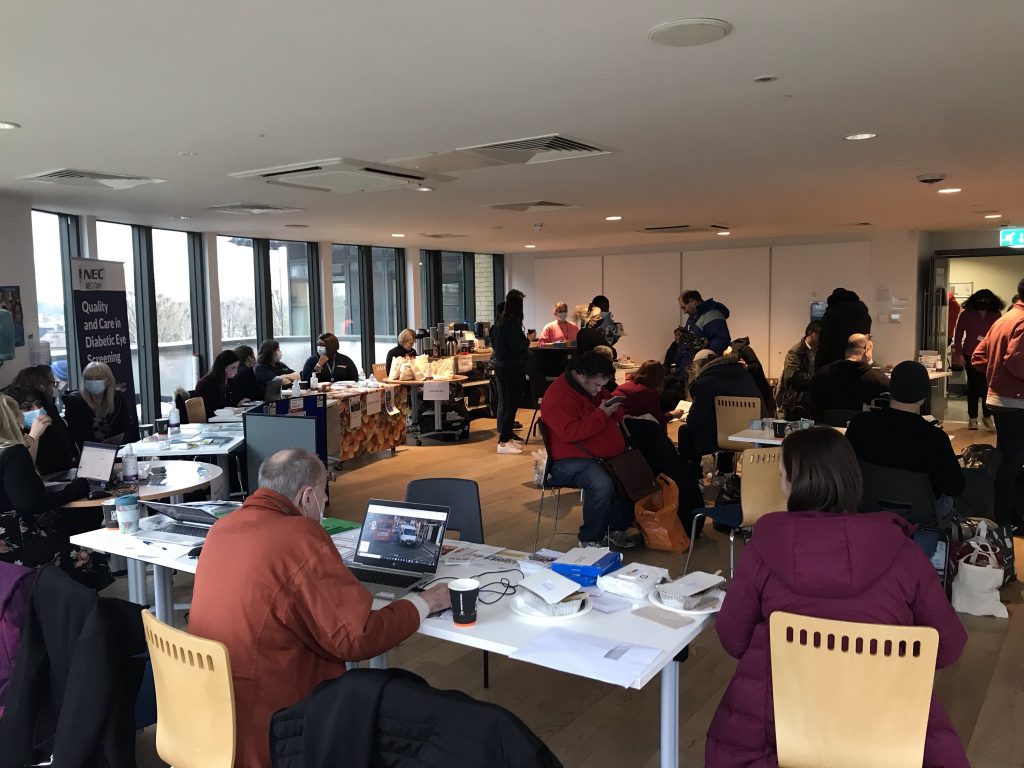 A special event for the homeless community and refugees took place last week at the Exchange in Twickenham.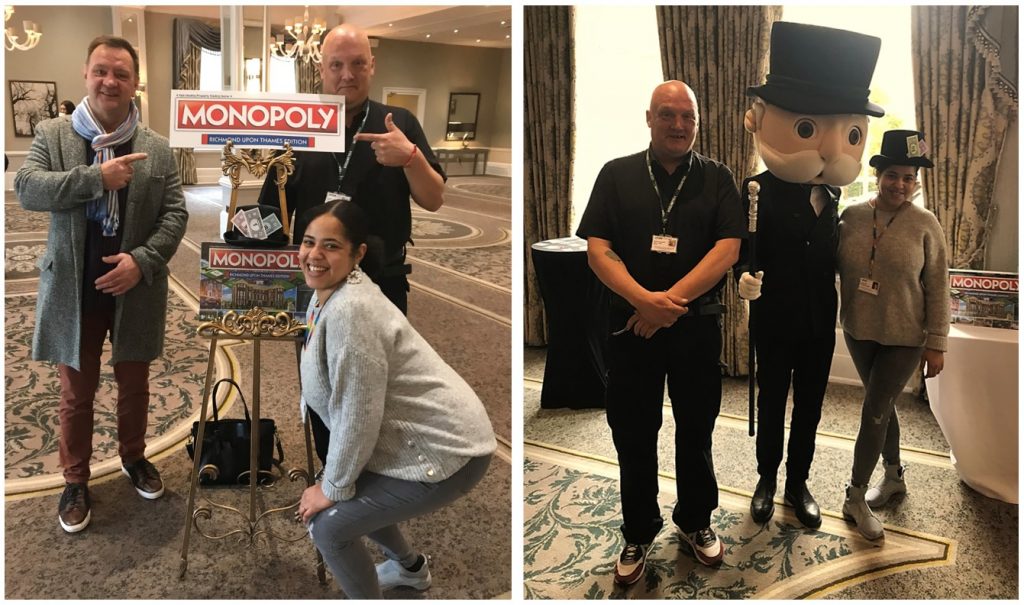 A homelessness charity known for their work in south west London will feature on a new version of Monopoly set in Richmond.