Join #TeamSPEAR at the Richmond Run Fest 2023!
The incredible GoFundMe Richmond RunFest is back for its 11th year and we're excited to announce we have limited places in both the 10 KM and the half marathon race.
Both of the runs are located at the beautiful World Heritage site Kew Gardens. The 10 KM offers runners an amazing performance-enhancing musical tour guide, completely within the Royal Botanical Gardens. The Half Marathon begins with Kew Gardens and then takes you on a scenic tour of Richmond, passing historical assets including Ham House, Richmond Green, Teddington Lock, and the meandering River Thames!
The Richmond RunFest is a family-friendly event that runs over the weekend of the 9th (10 KM) and 10th (half marathon) of September 2023. There are first aid professionals that are in place throughout the course and it is fully marshalled to provide aid to athletes. Course entertainment is provided throughout!
There is free entry for your supporters into Kew Gardens on the day of the event to cheer you on with a fabulous children's playground. You'll also receive the Richmond RunFest's iconic triangle medal and a quality tech souvenir t-shirt when you finish the race.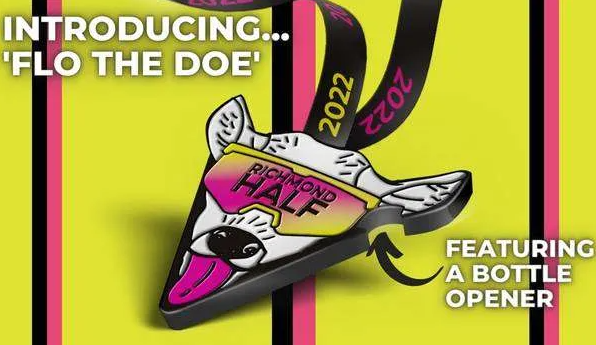 As part of #TeamSPEAR you'll be raising vital funds for us to support anyone facing or experiencing homelessness so that we can then move them into secure accommodation, provide them with effective support and help them work towards a positive future. You will also receive:
Places are limited and we expect to sell-out, so the sooner you book in your places, the better!
Please send us your details via the 'Register' button below before registering on the official Richmond Run Fest website to receive your registration discount code!
Have questions before registering? Fill in the below form and the team will be in touch with you shortly!