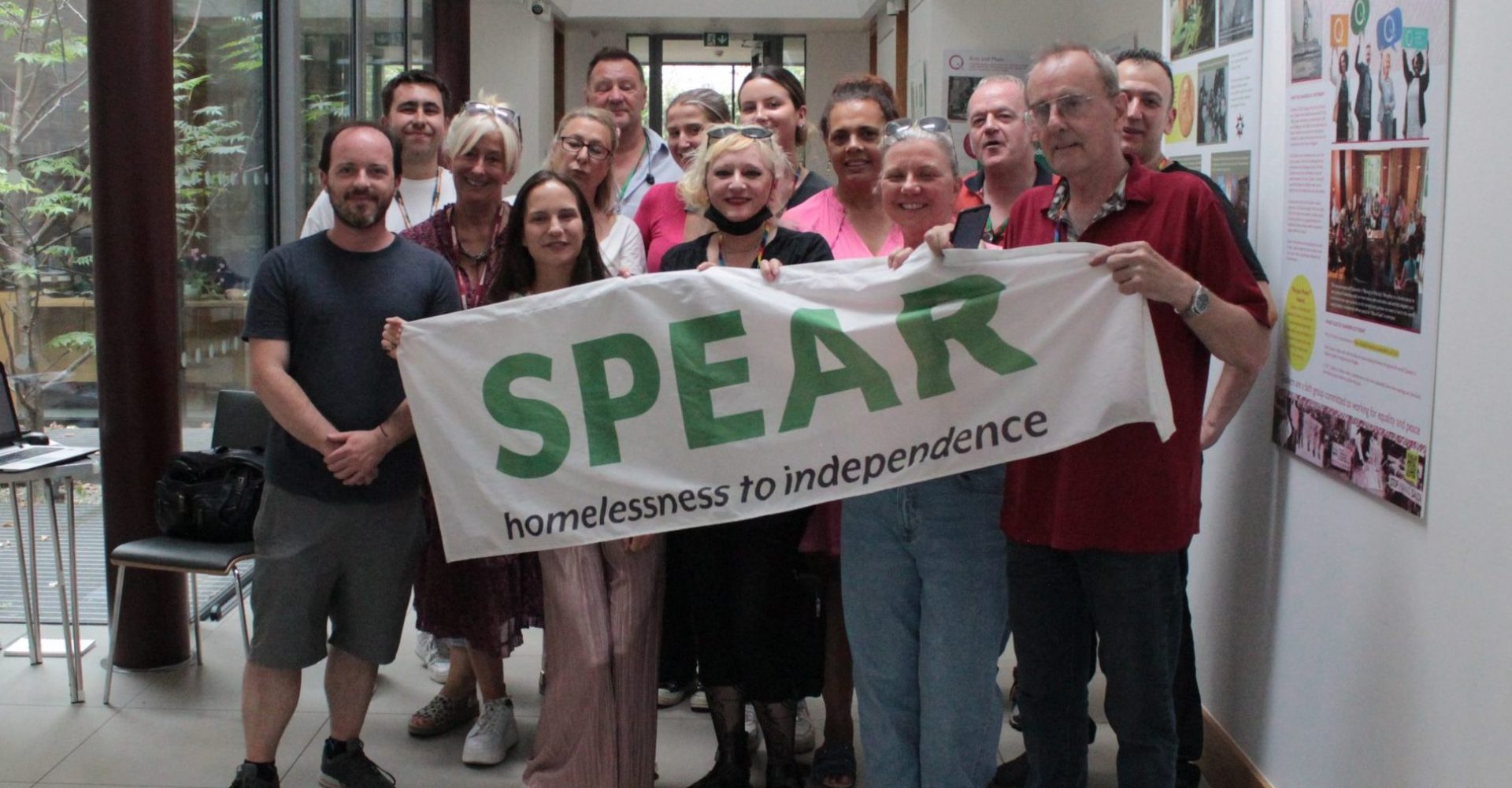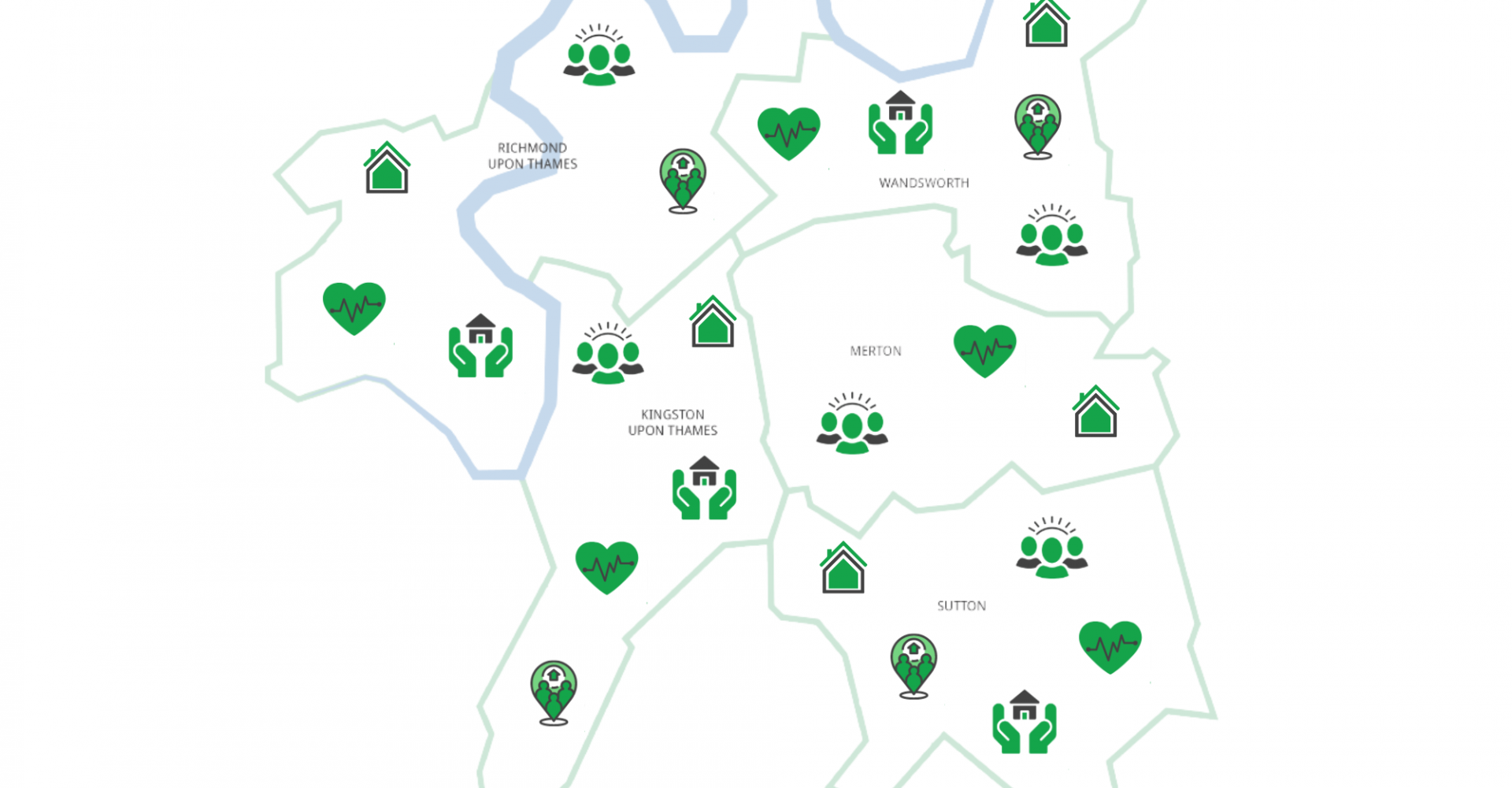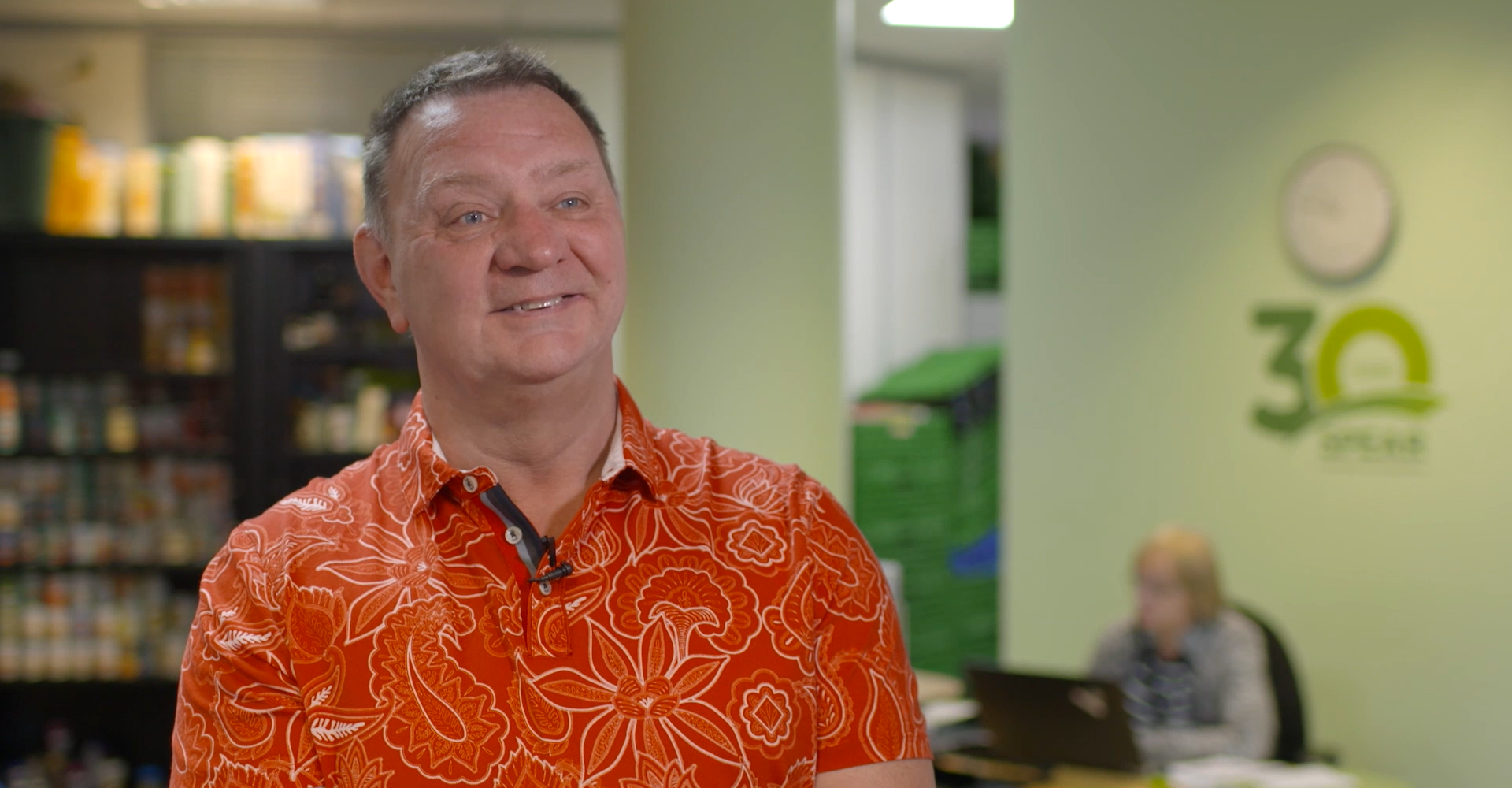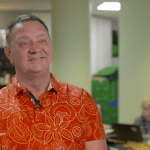 people accessed our services people found accommodation with us clients further developed their skills people were helped to register with a GP
To find out more about the impact we have had on our clients and the wider community during the past year please read our latest report.
Concerned about rough sleeping?
The Outreach Team provides individuals with an excellent service, enabling people to leave the street and take their first steps towards a lasting, genuine independence.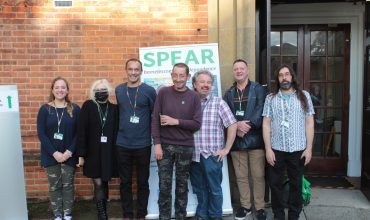 Health & Wellbeing Day Richmond
On Wednesday the 9th of November, our Homeless Health Link Service organised a Health and Wellbeing Day alongside the NHS and other healthcare professionals to provide access to healthcare to people experiencing homelessness and seeking asylum.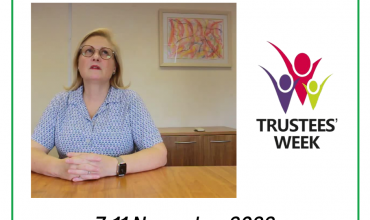 Trustees' Week 07-11 November
Trustees' Week is a time for us to thank the wonderful work our Trustees do at SPEAR. Following this year's theme "making a difference in changing times", our Trustee Charlotta talks about her role and what we can do for our communities.
World Homeless Day – 10 October 2022
This year, both World Homeless Day and World Mental Health Day (Monday 10th October) are taking place in the context of a cost of living crisis.
Financial donations are vital for our charity work. No matter how big or small, we really appreciate every single donation that you can give.
SPEAR would like to thank the generous funding for our services from: