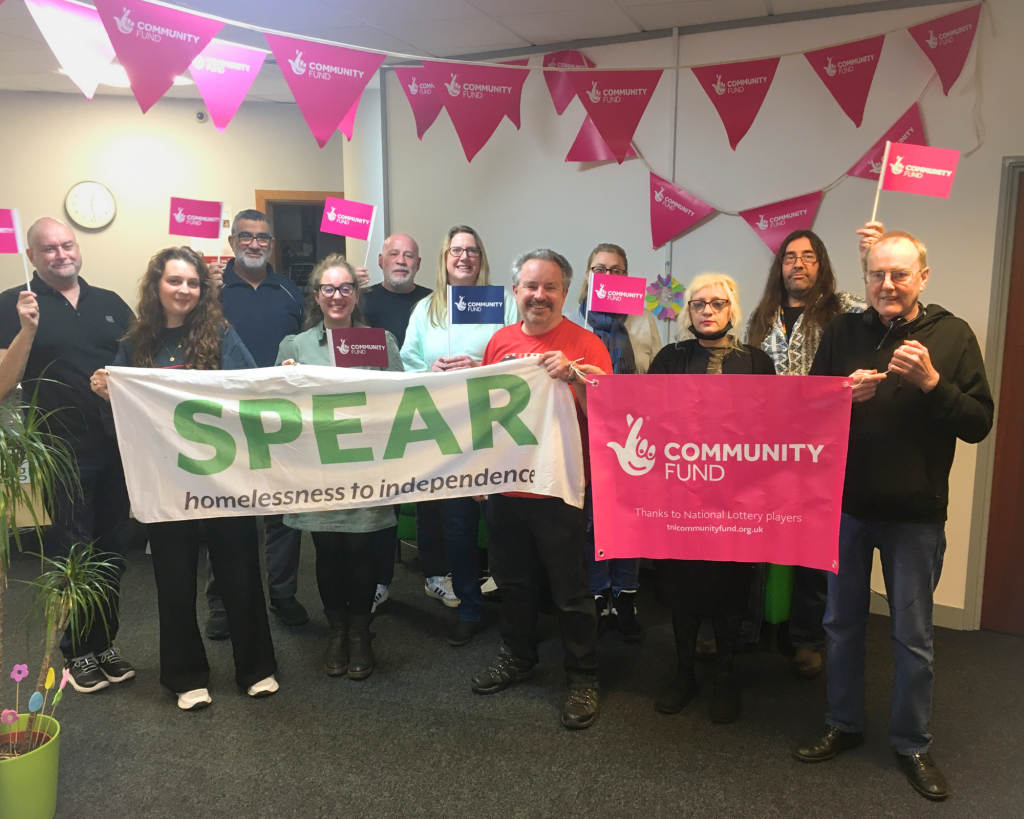 This month, we are delighted to celebrate the start of a new three-year funding award from the National Lottery Community Fund towards our Homeless Health Link Service.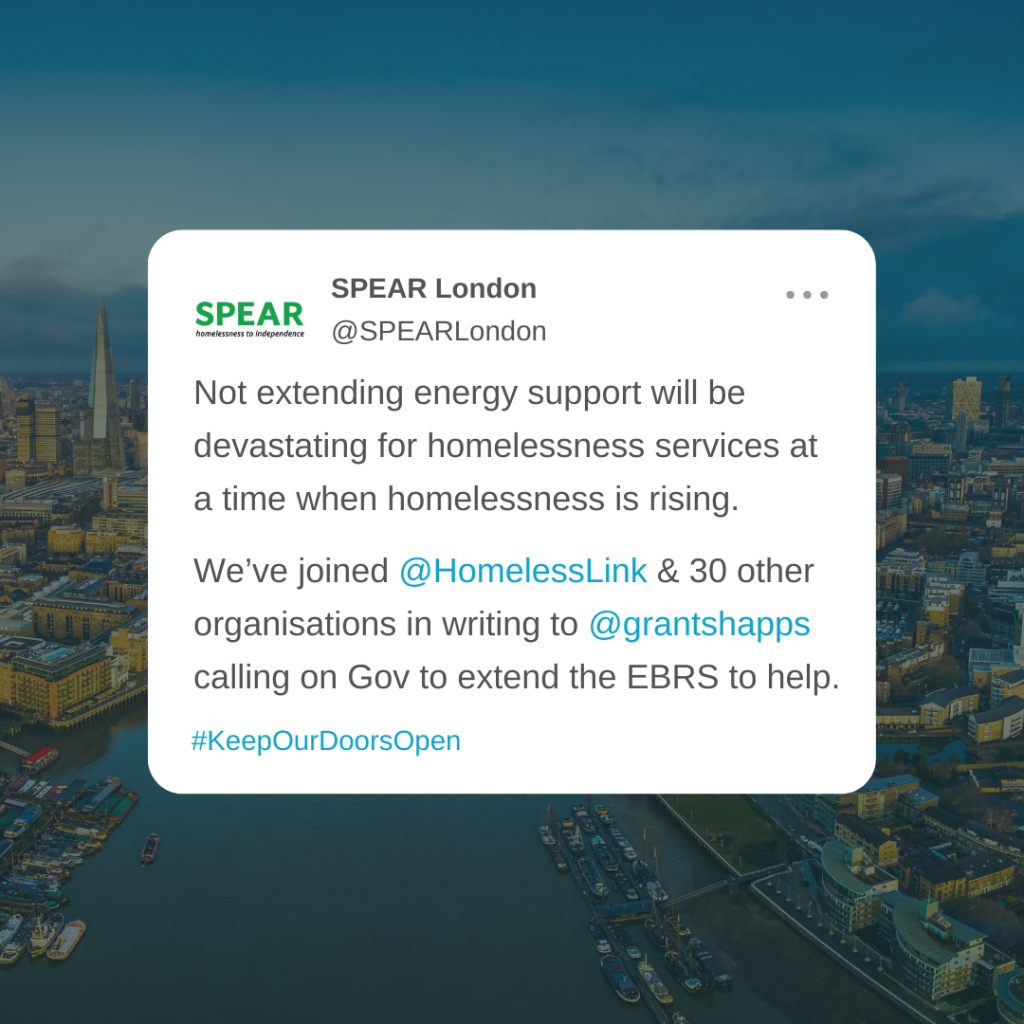 We've joined Homeless Link and other homelessness organisations to write to the Secretary of State for Business, Energy and Industrial Strategy Grant Shapps, warning of the "devastating" impact of not extending the Government's Energy Bill Relief Scheme beyond March 2023.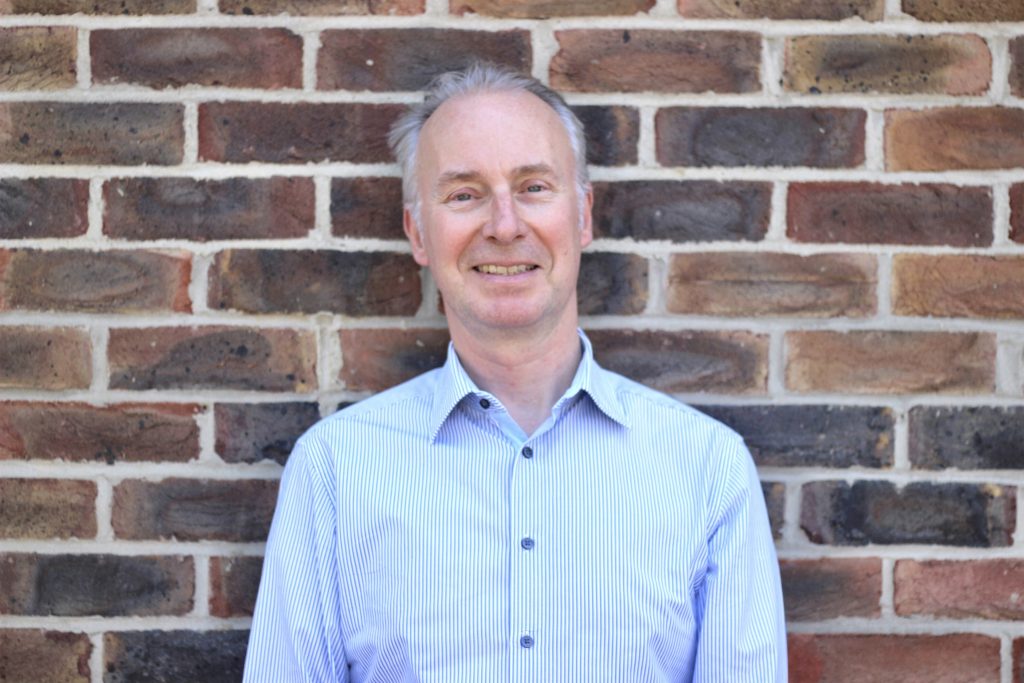 This year, both World Homeless Day and World Mental Health Day (Monday 10th October) are taking place in the context of a cost of living crisis.