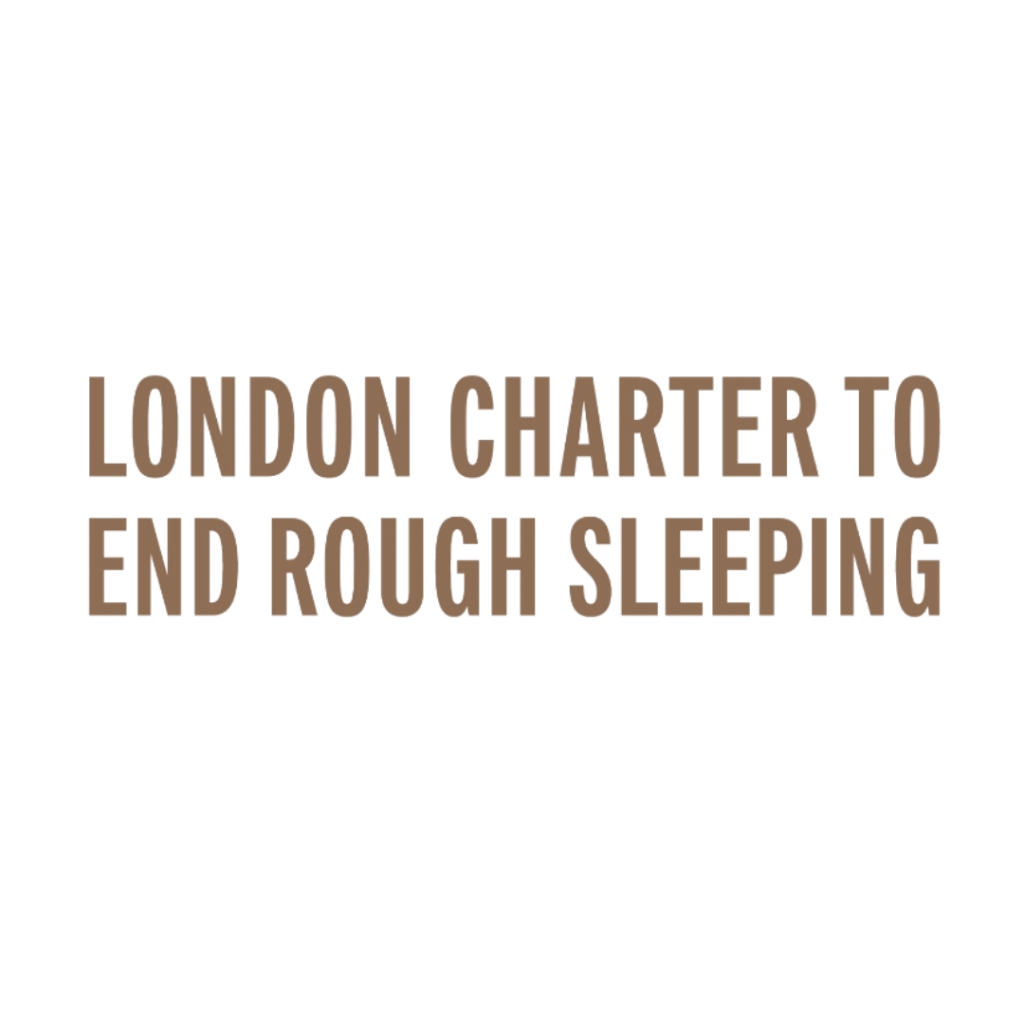 On Thursday 7th of December SPEAR's CEO joined the launch of London's first rough sleeping charter – the London Charter to End Rough Sleeping.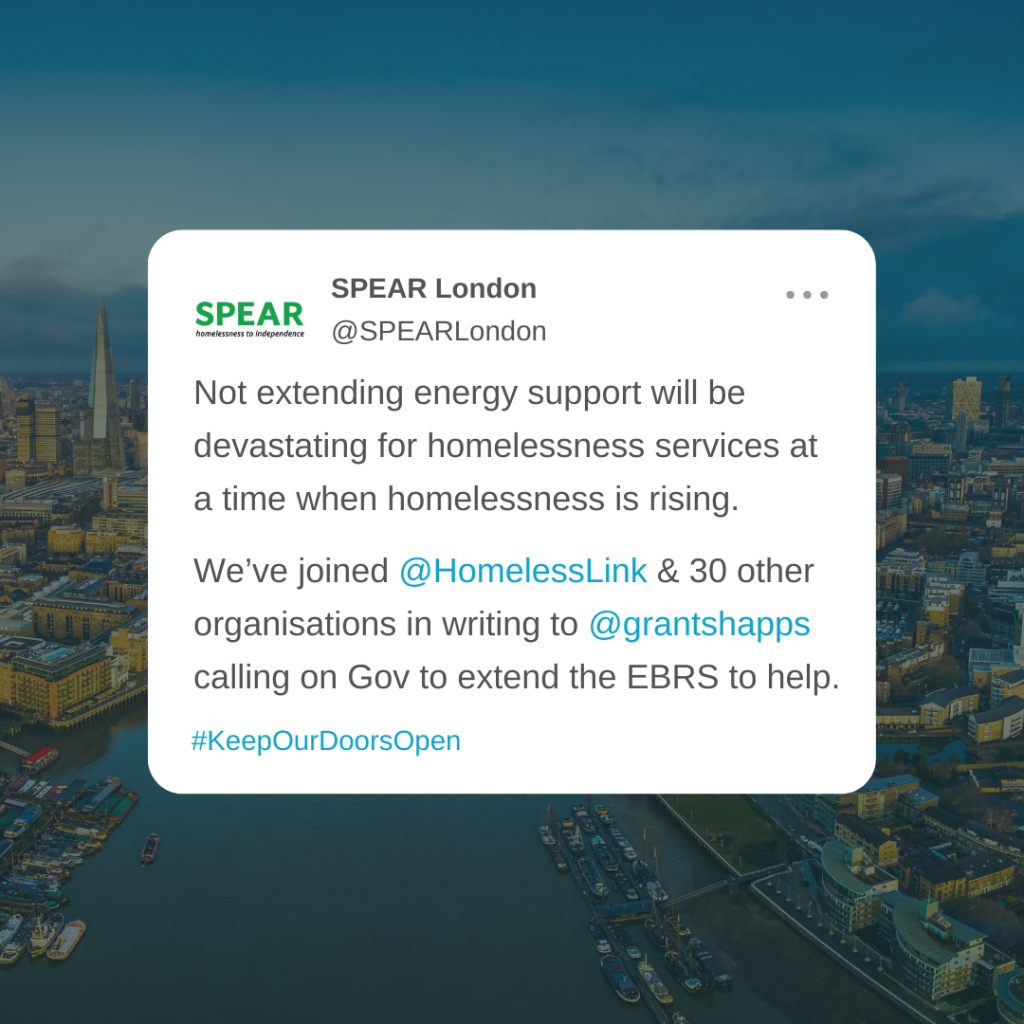 We've joined Homeless Link and other homelessness organisations to write to the Secretary of State for Business, Energy and Industrial Strategy Grant Shapps, warning of the "devastating" impact of not extending the Government's Energy Bill Relief Scheme beyond March 2023.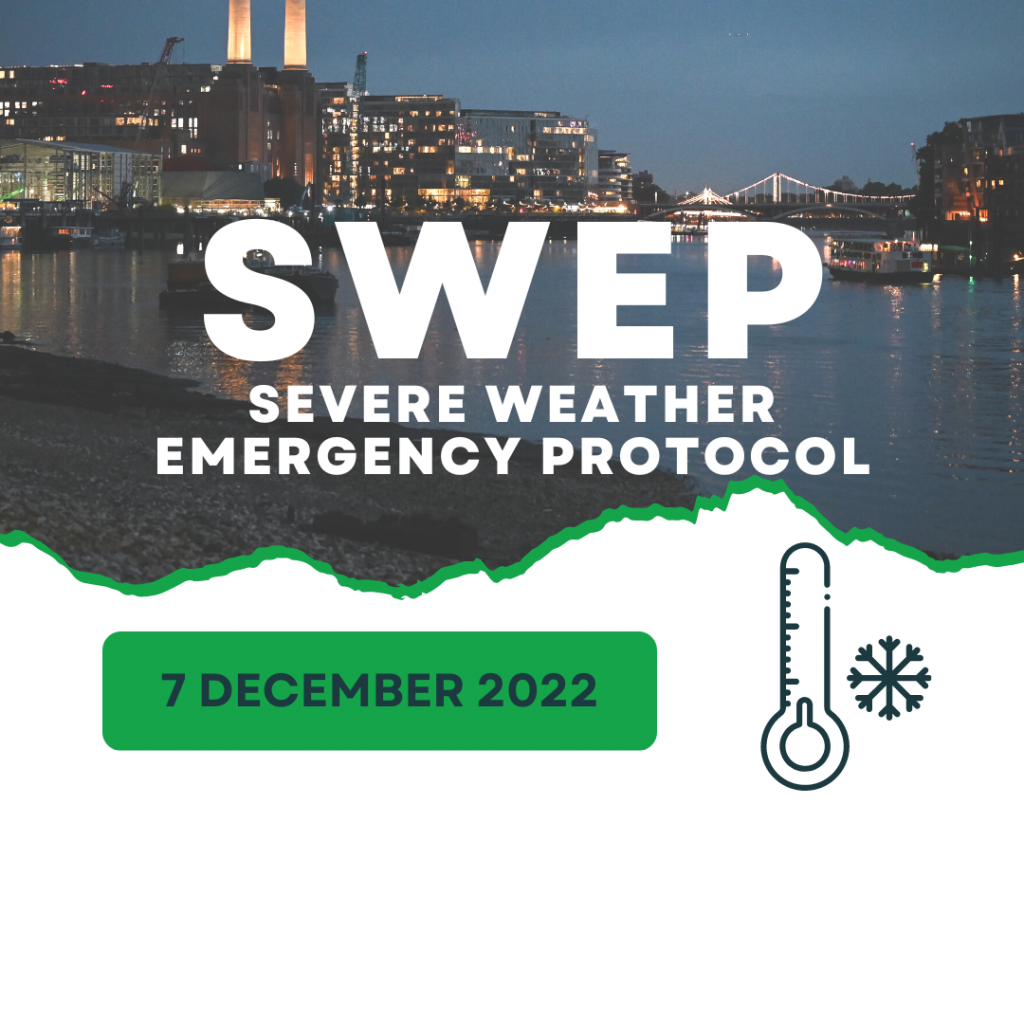 Severe Weather Emergency Protocol has been activated today. Our Outreach teams are working with Local Authorities to find suitable, safe provision for any rough sleepers in South West London.